Perfectly suited for holding your most precious set of dice while also doubling as a dice tray. With its design dice wont go flying inside the box and it's easy to open with a magnetic clasp for on the go play. Always be ready when your dungeon master calls to roll initiative.
See more designs coming soon...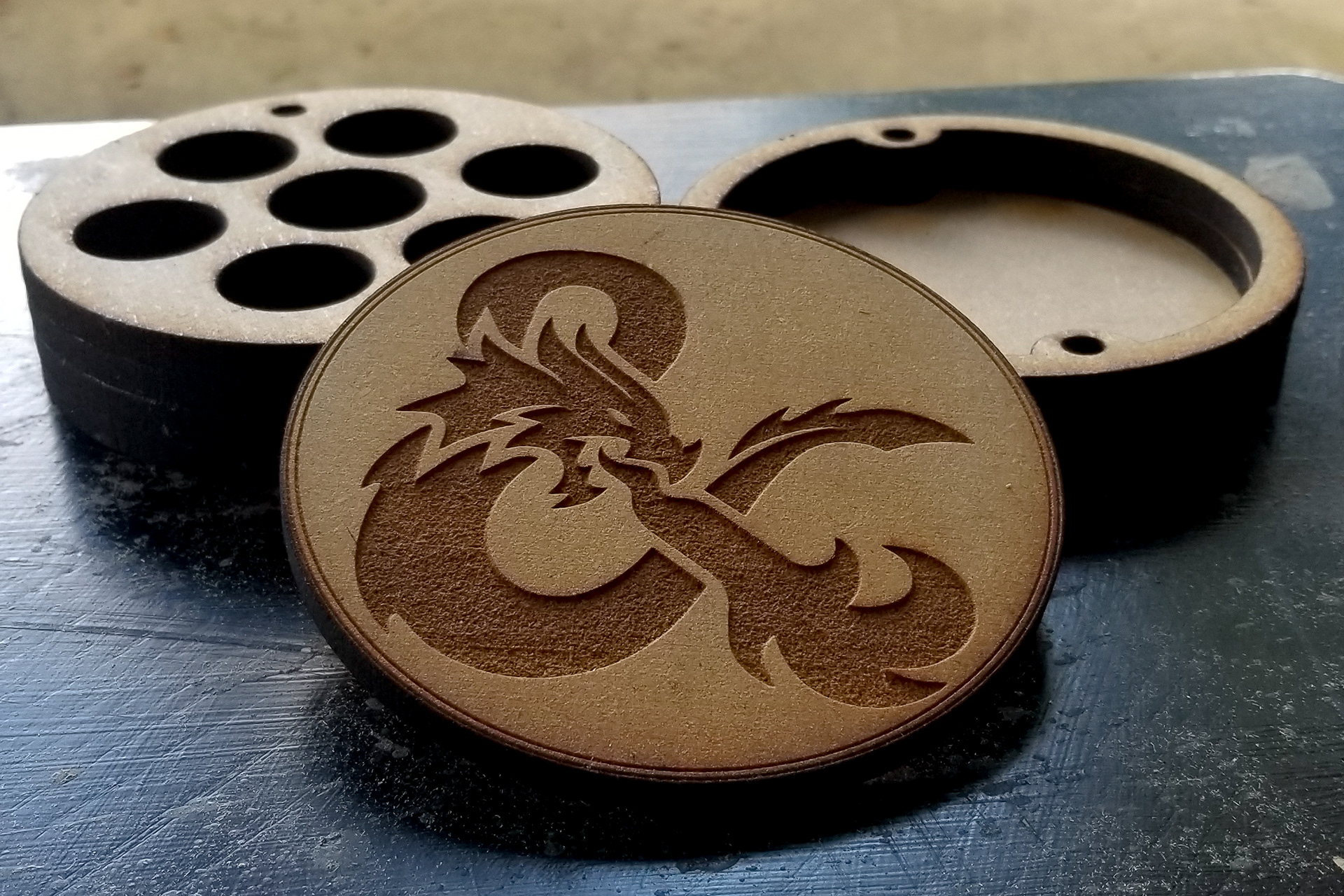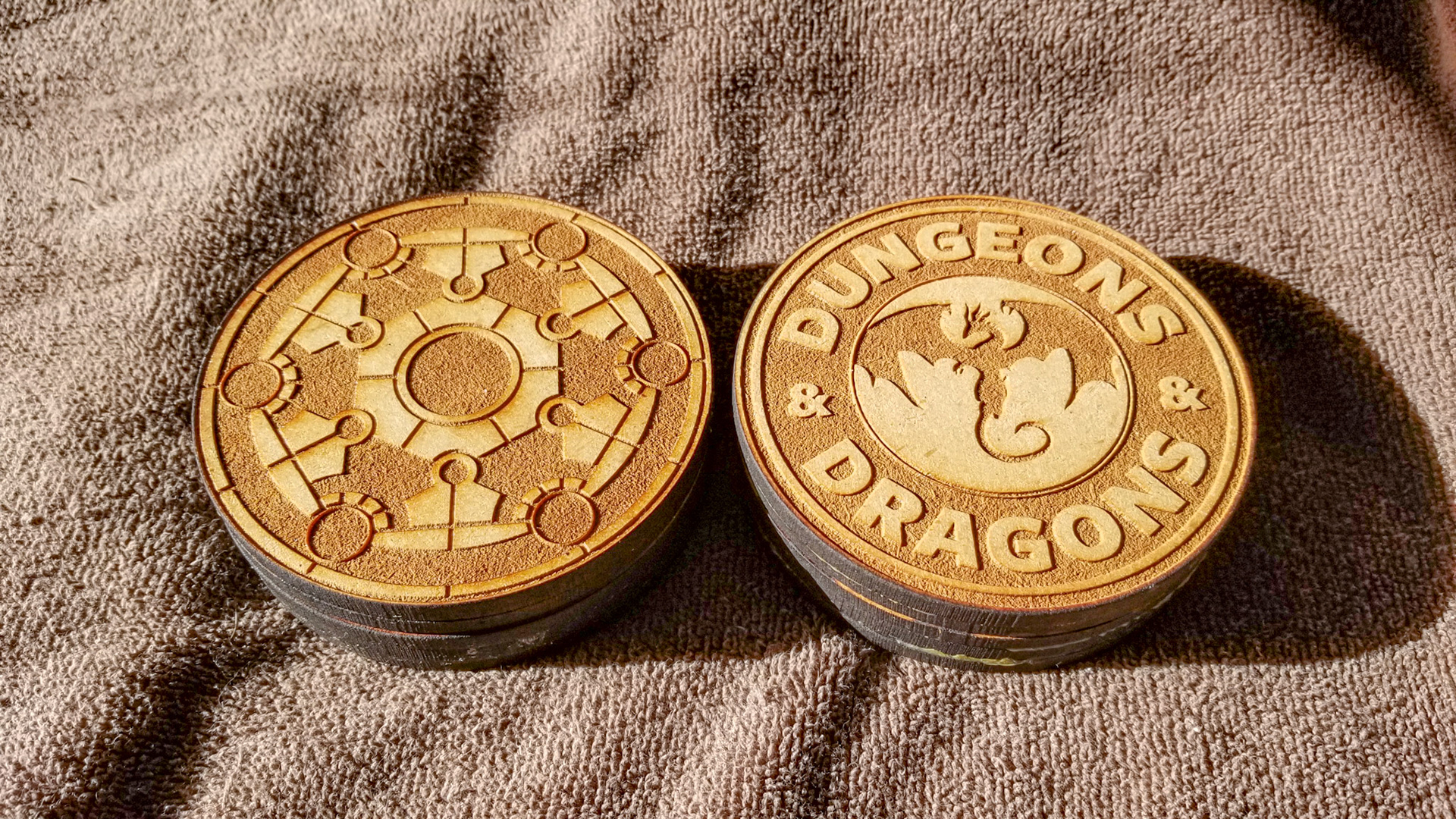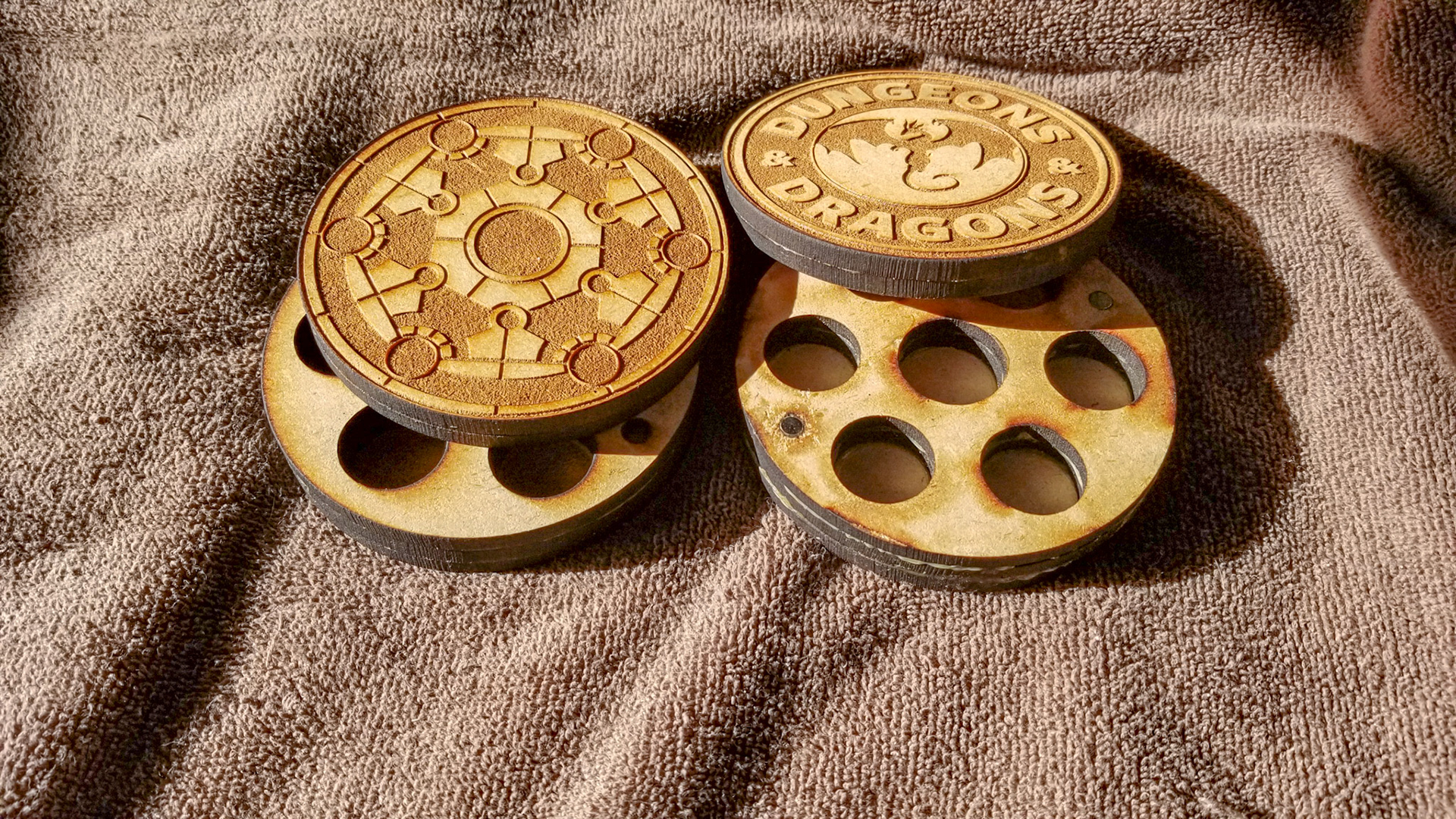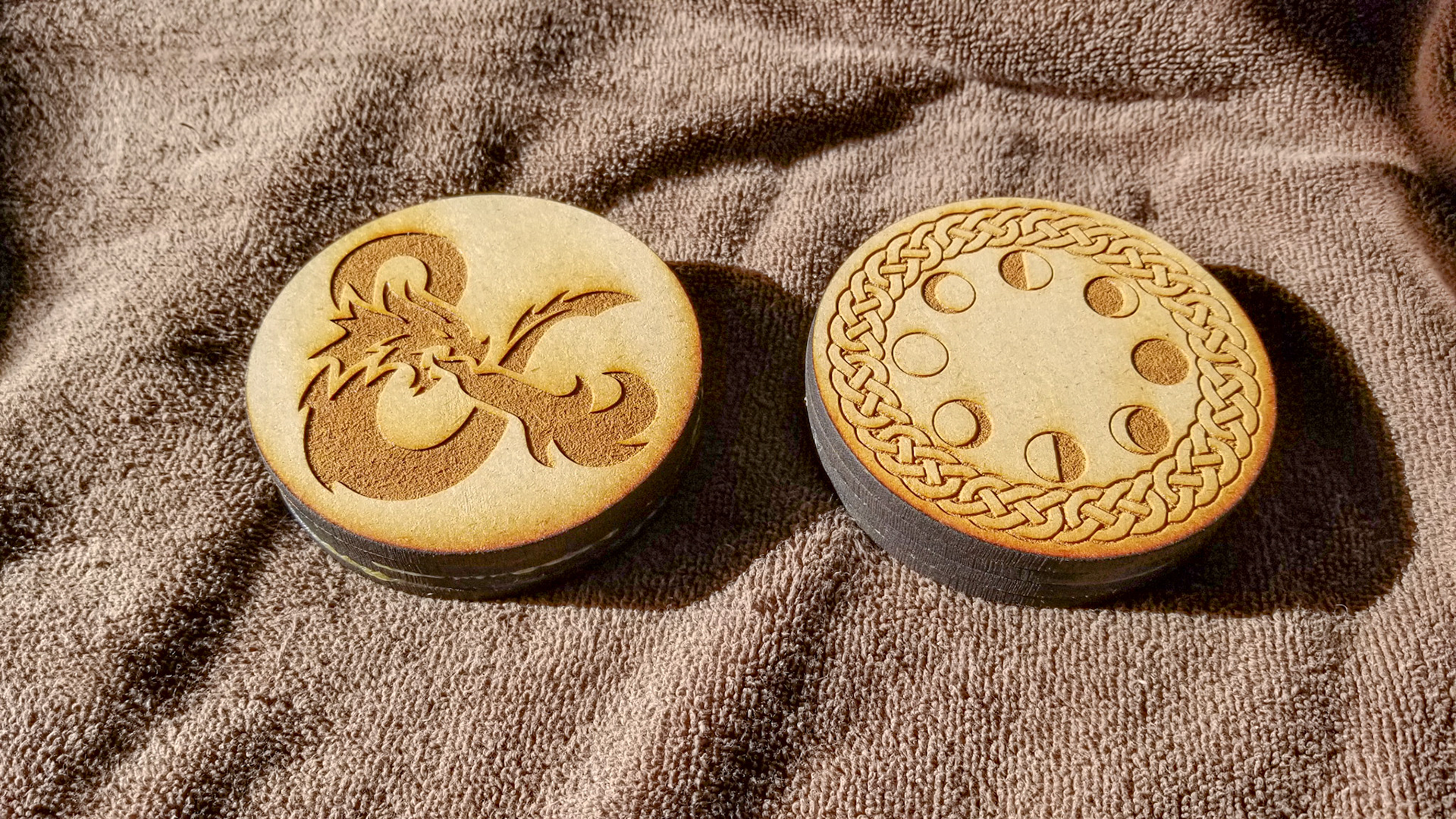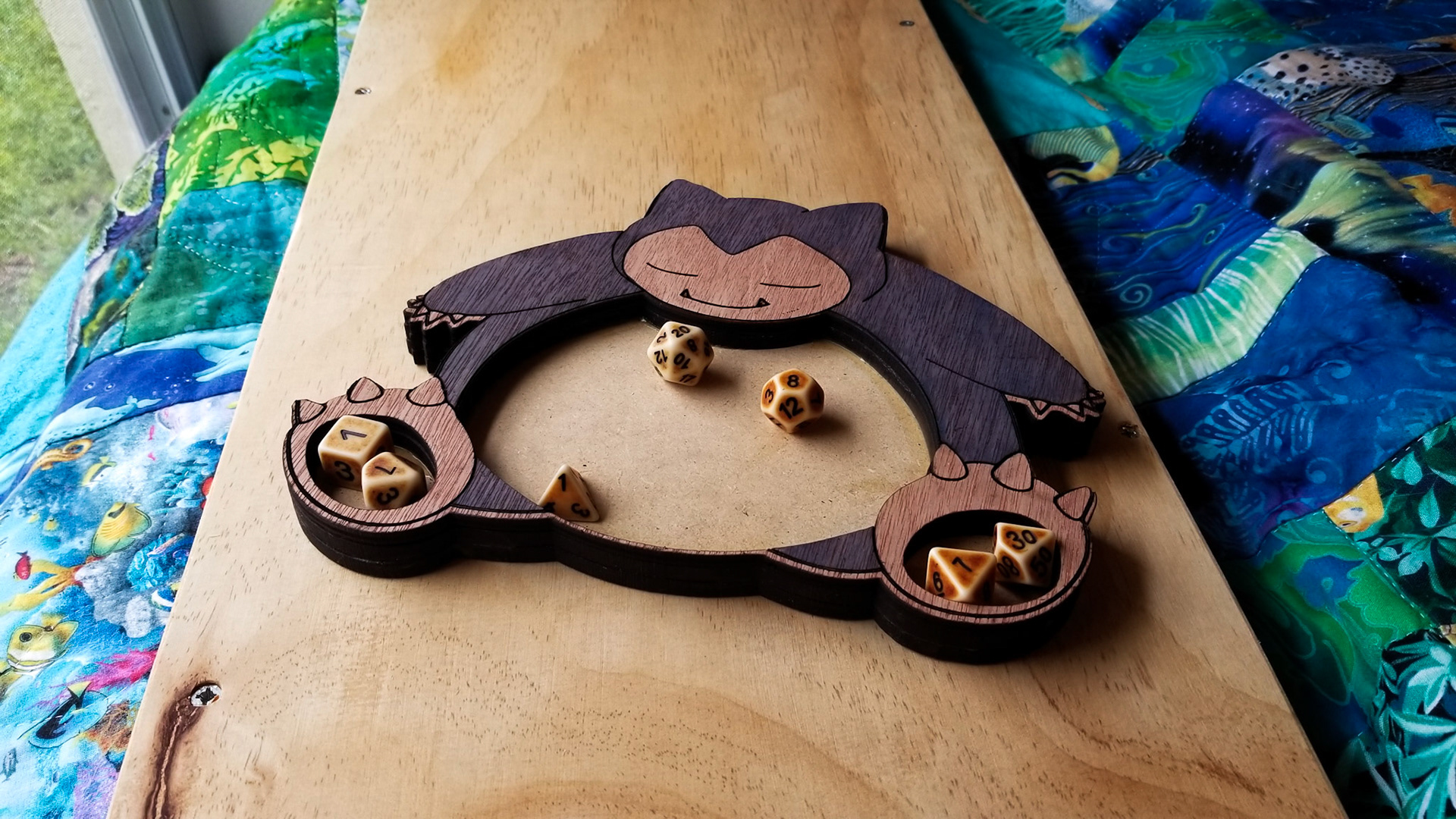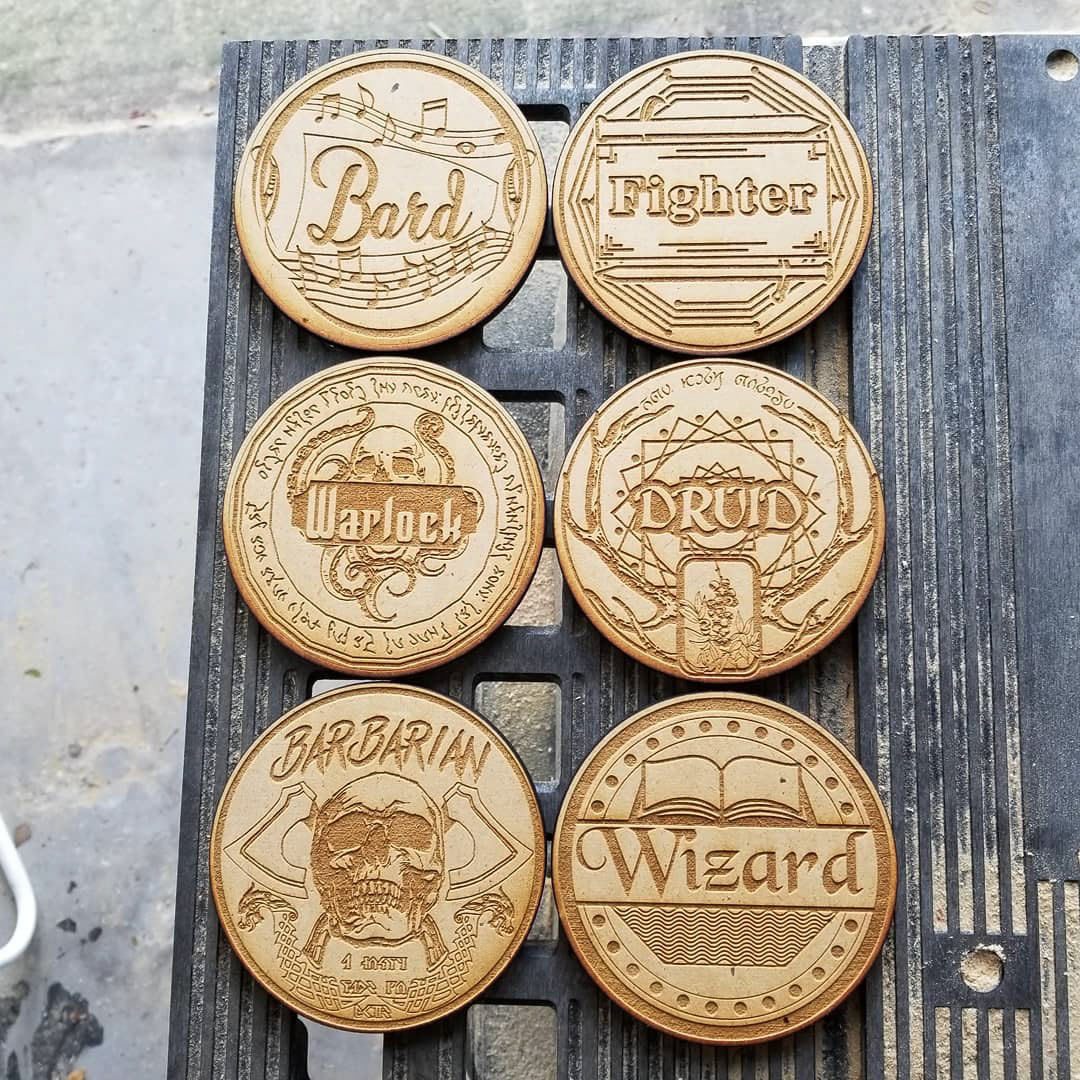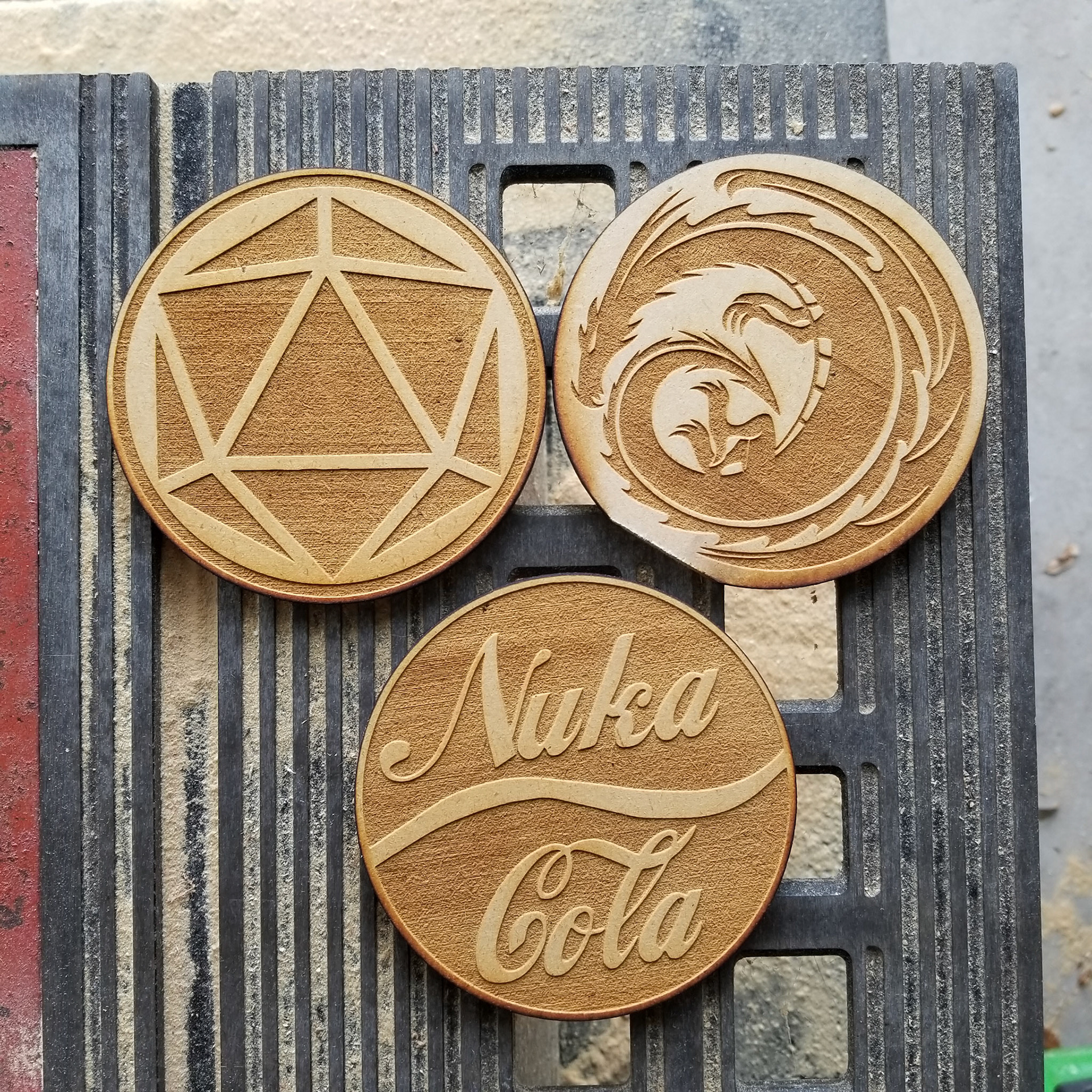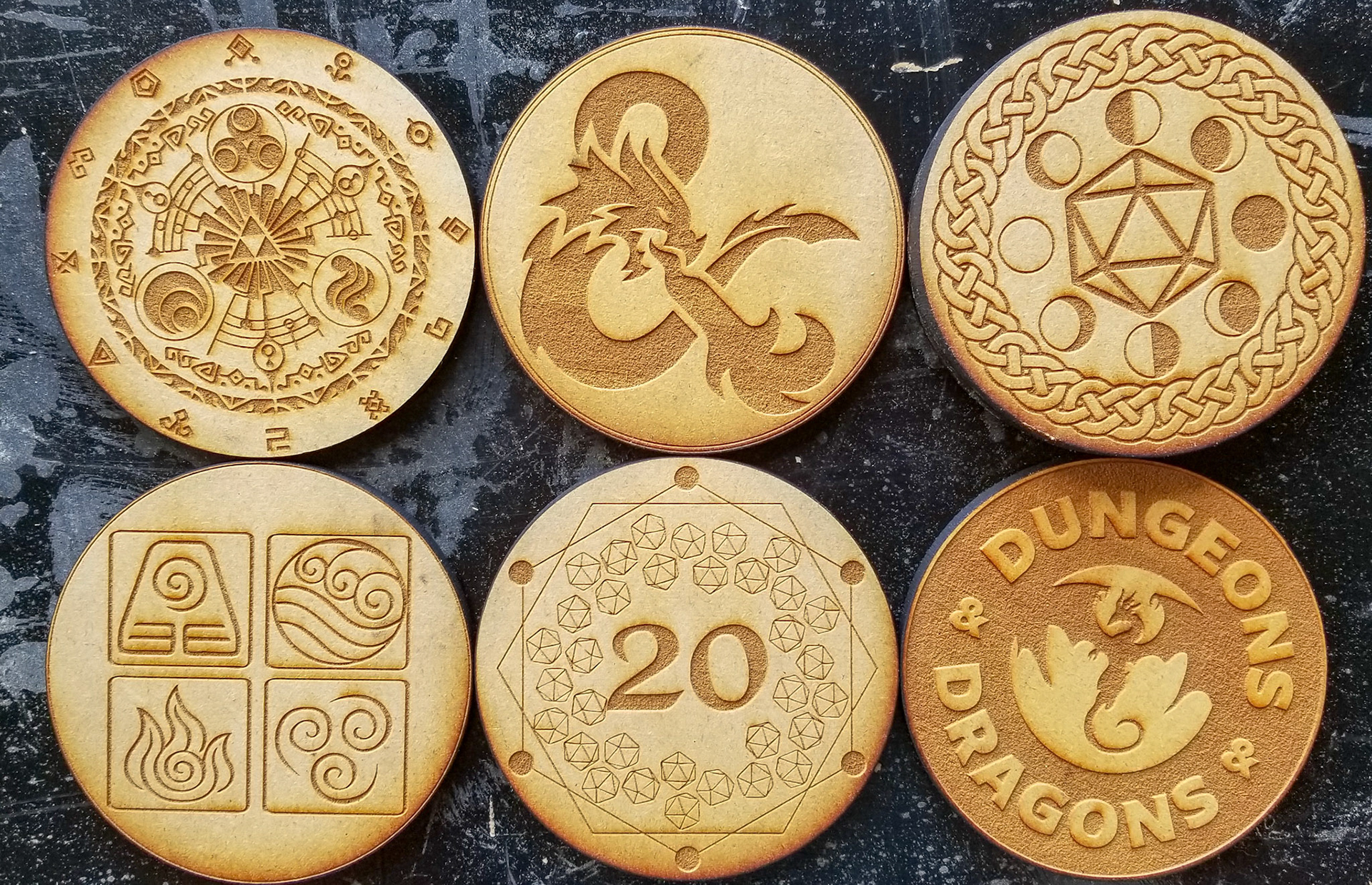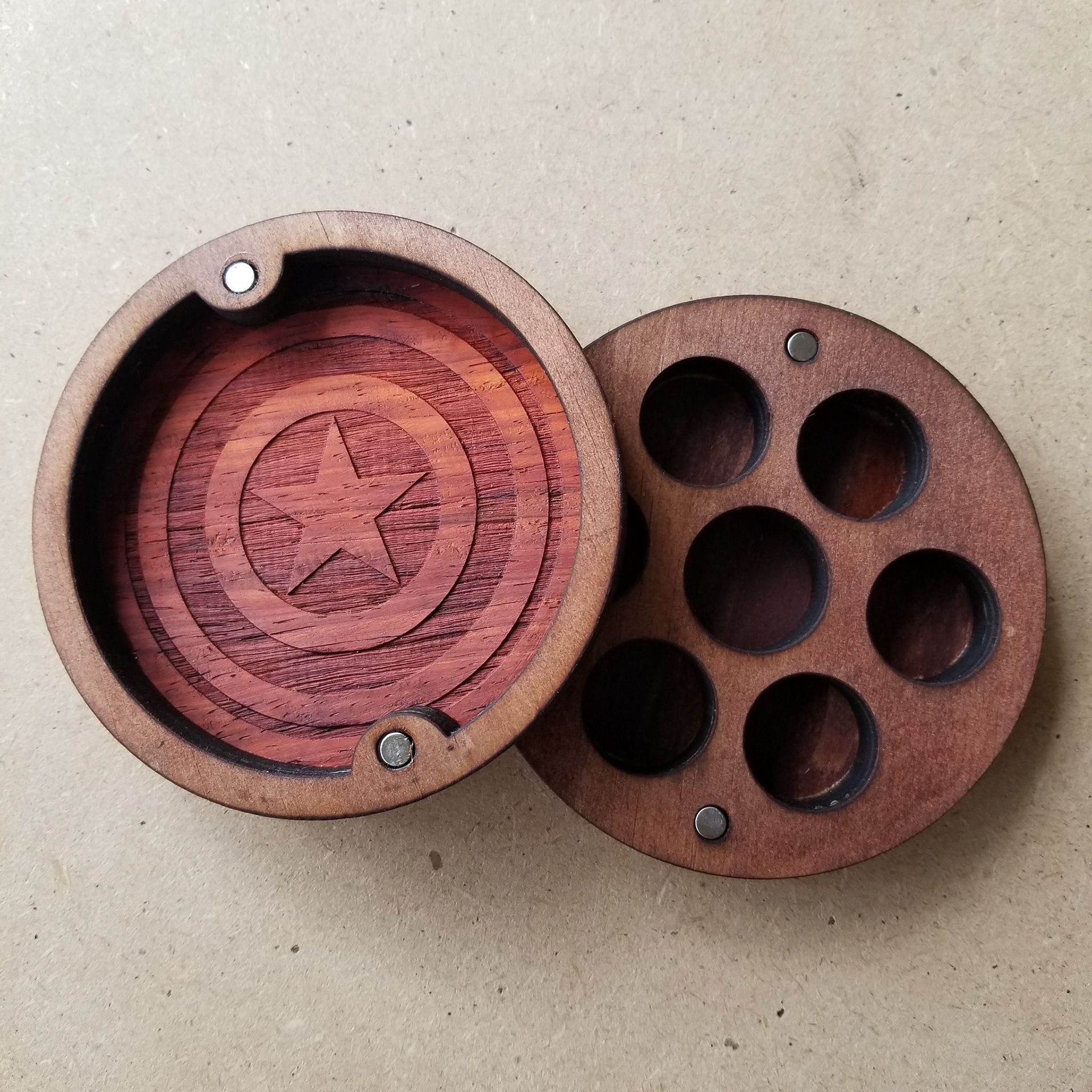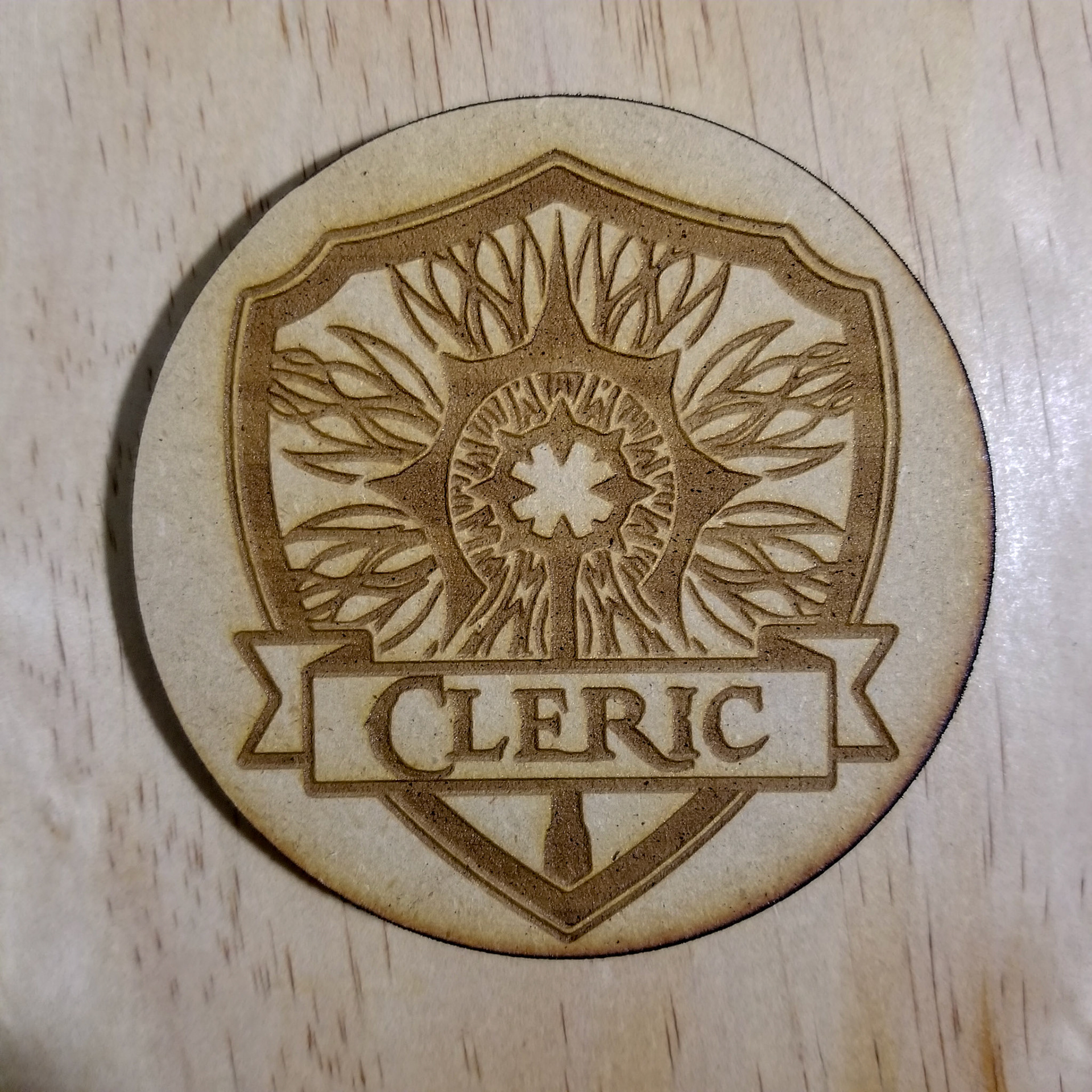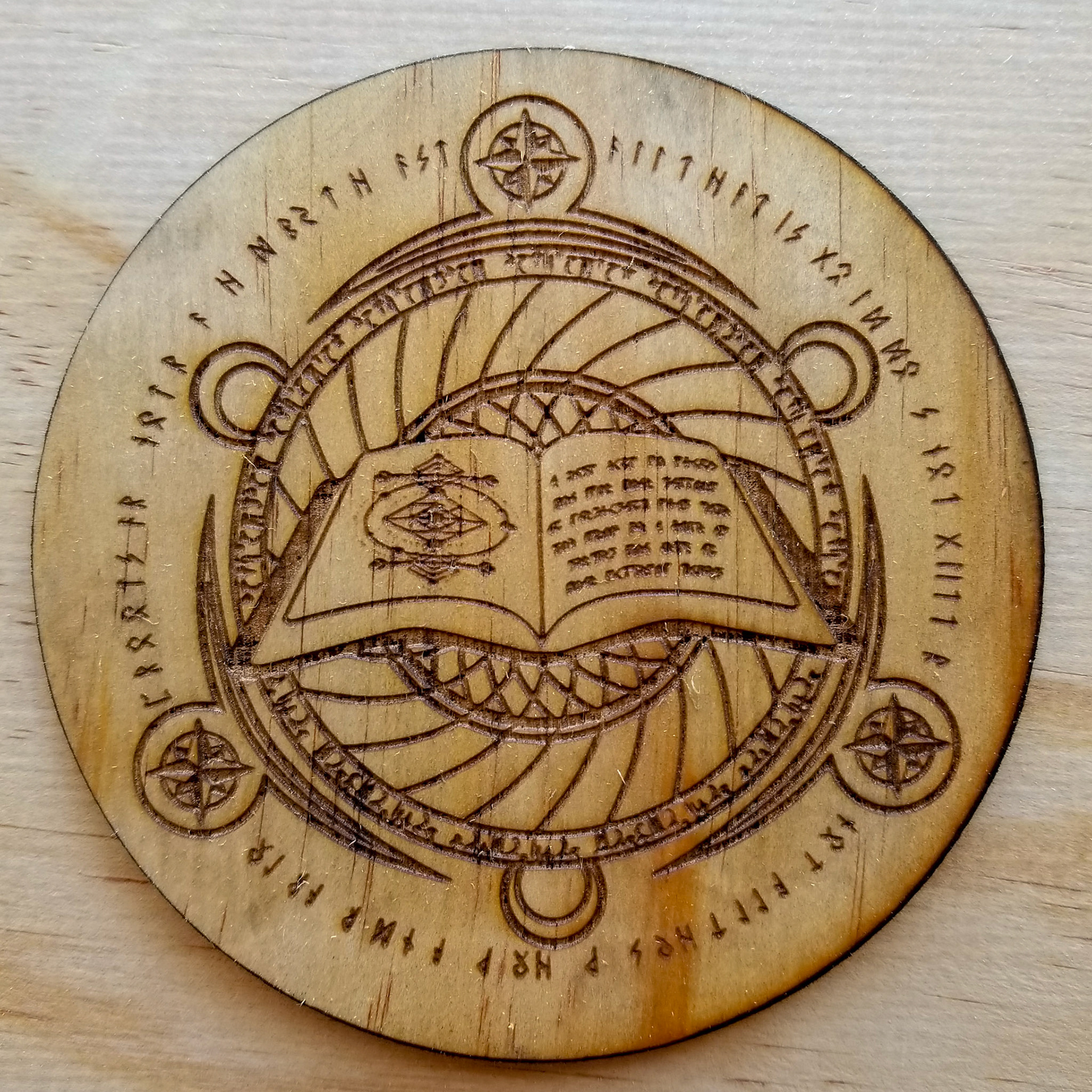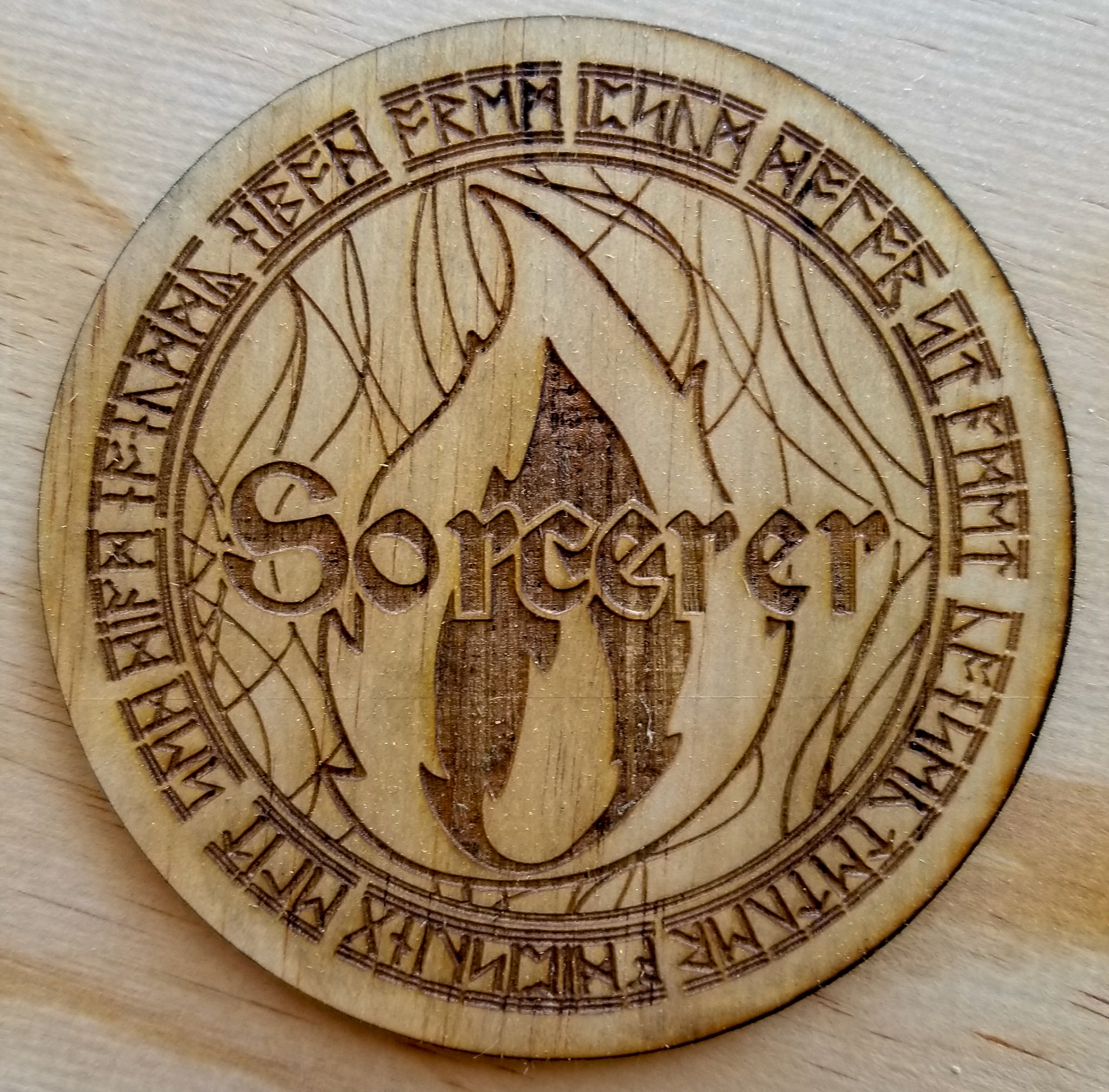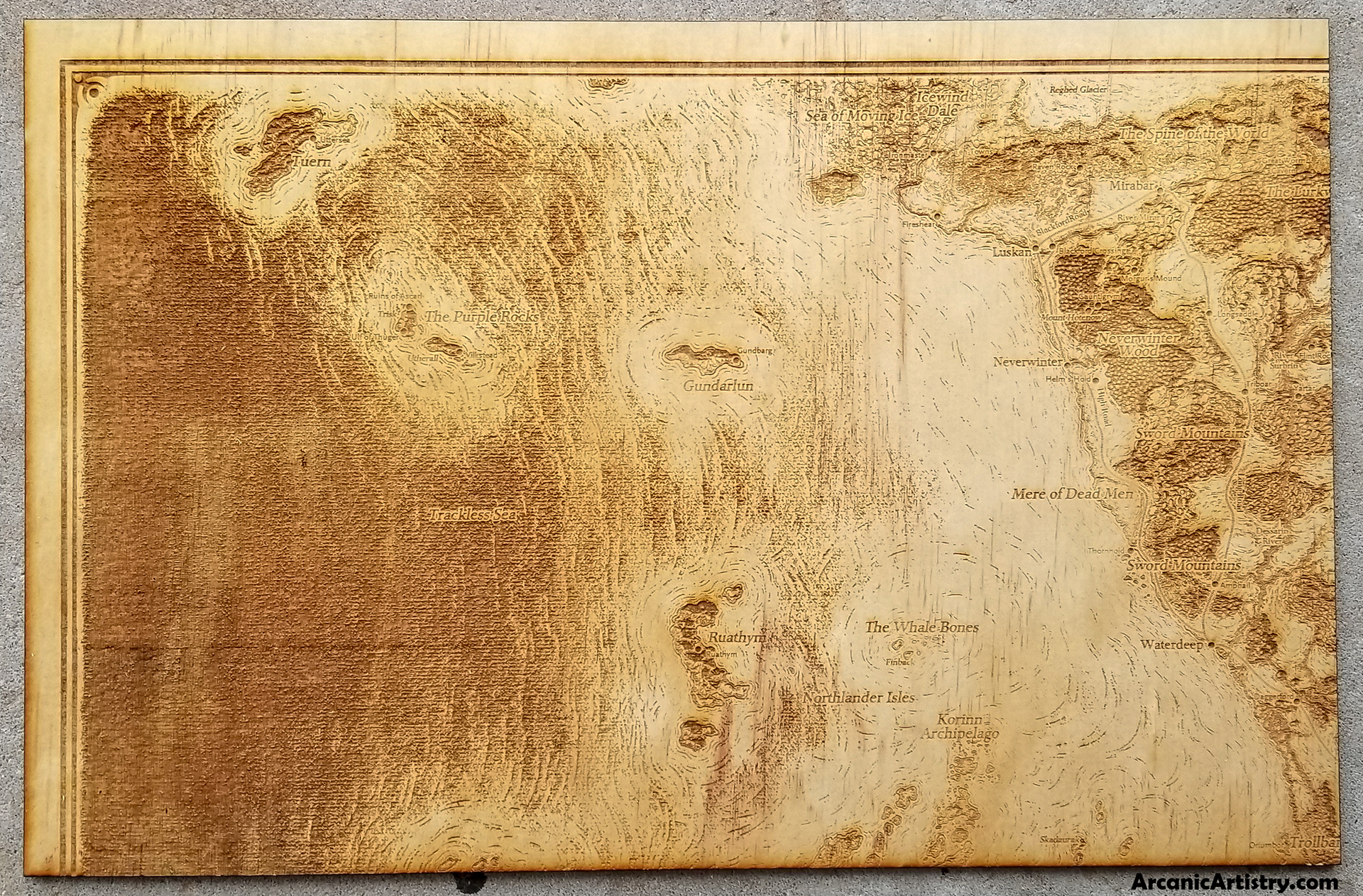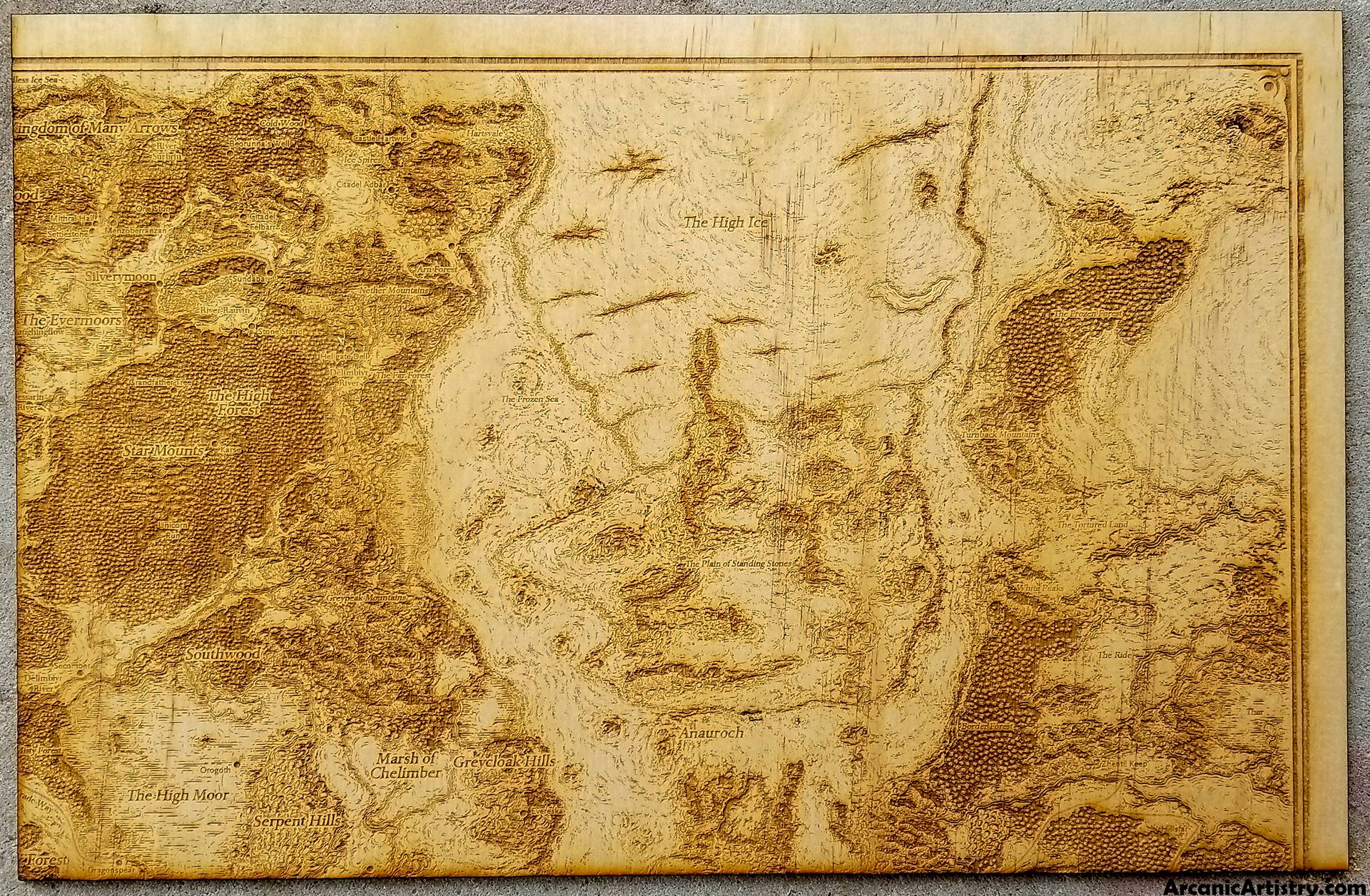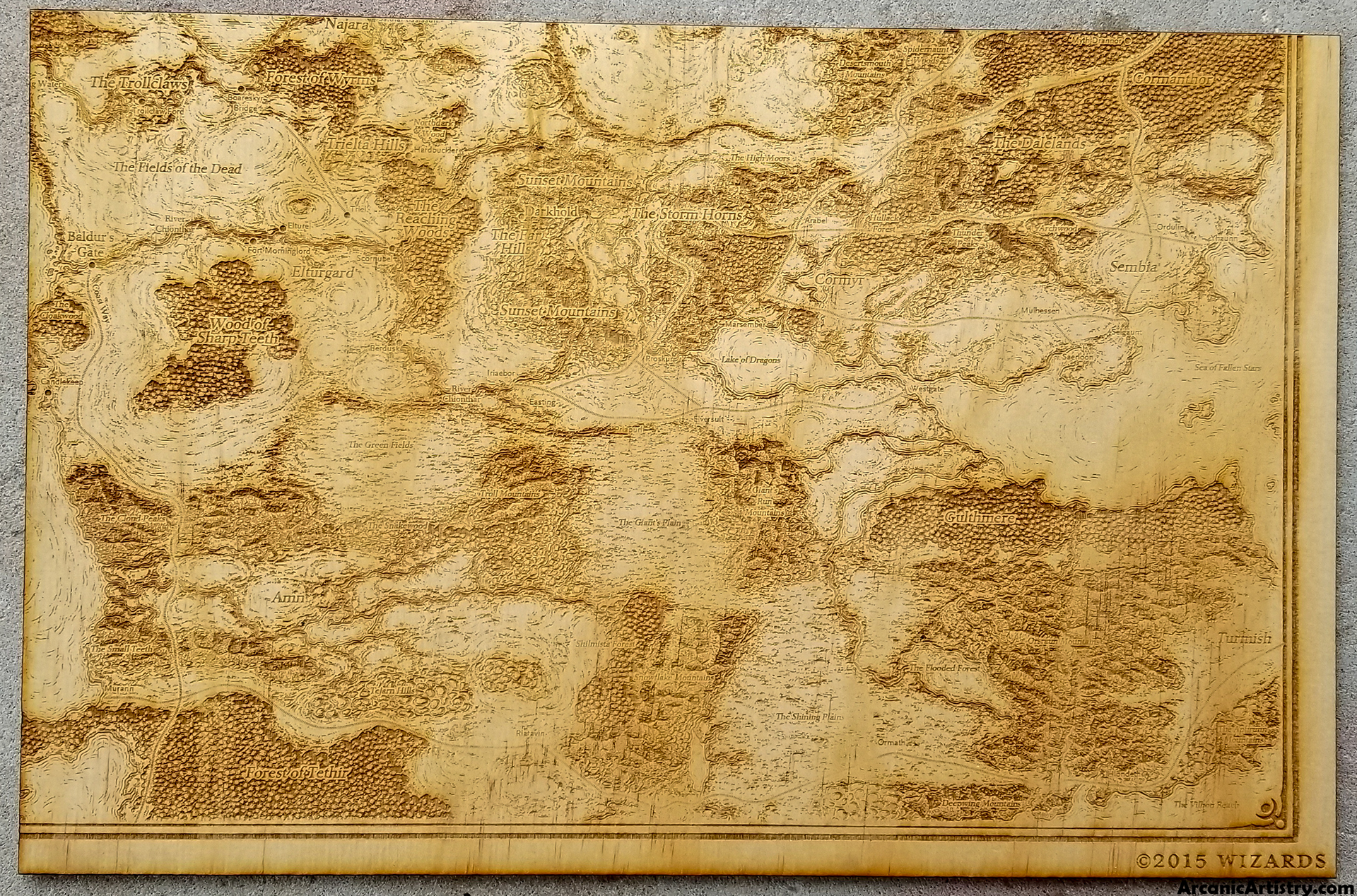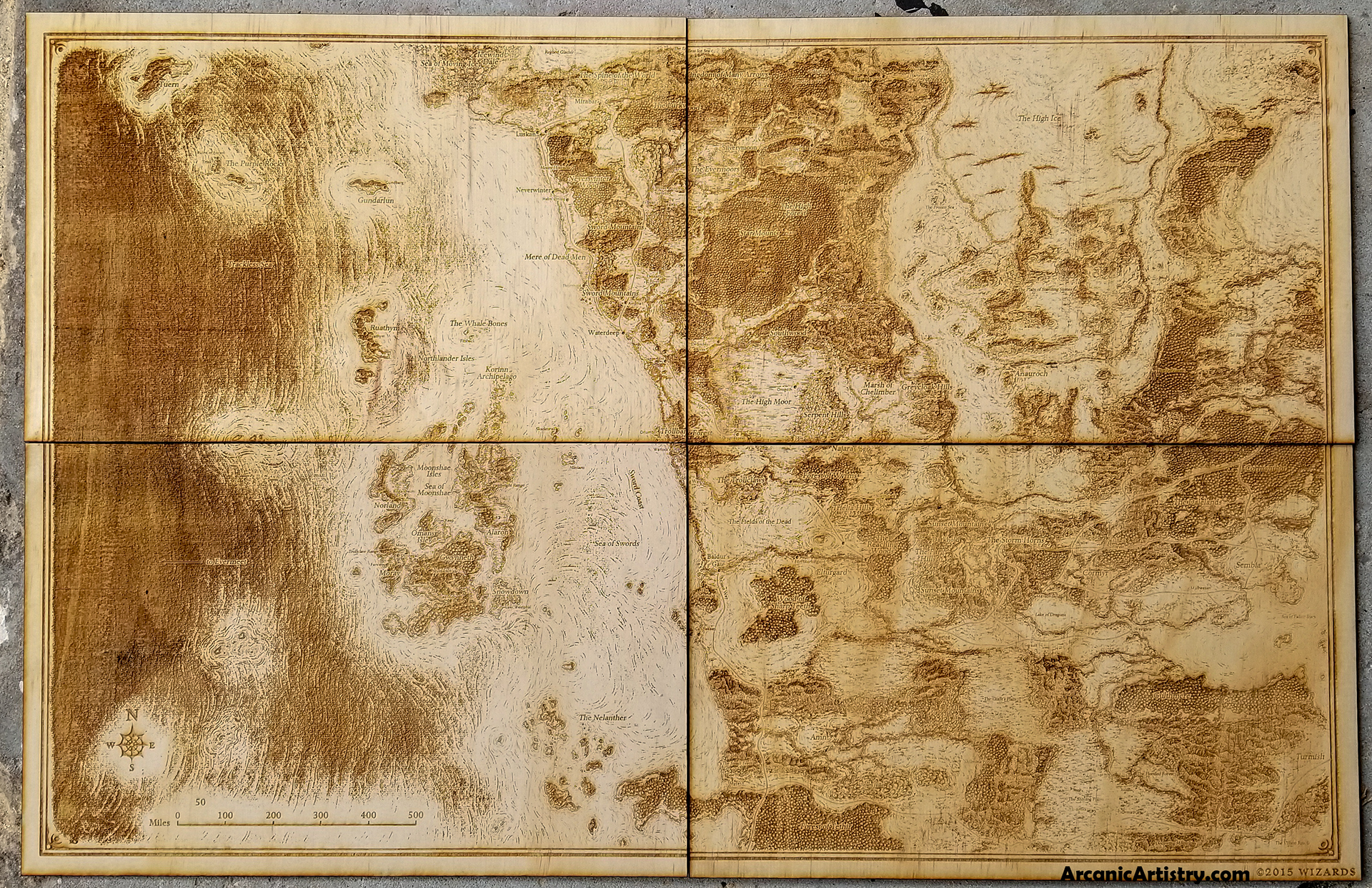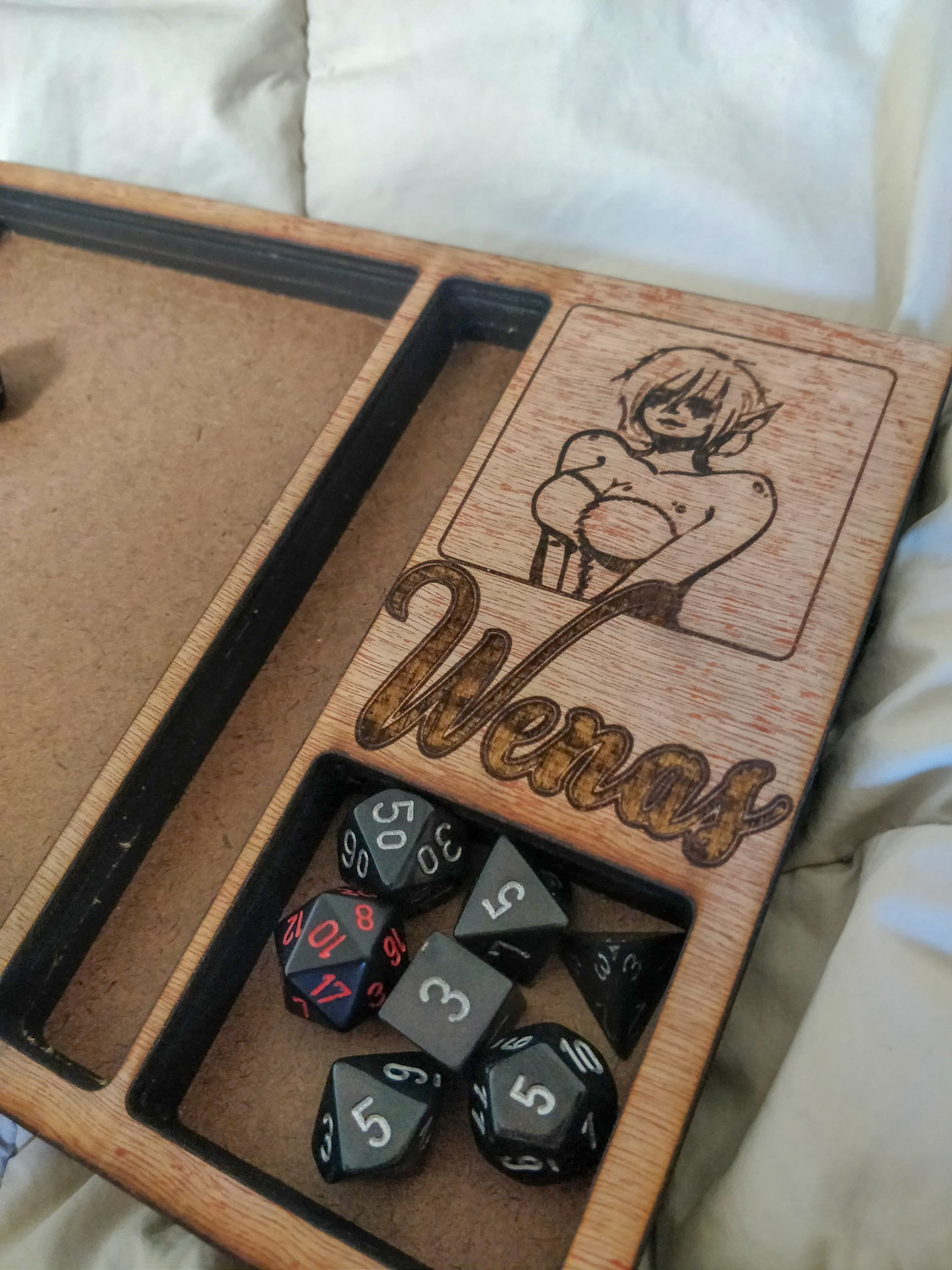 Some may call him a smooth talker, others call him trouble, his friends call him Dragon Rider, but we all call him friend. Lionel Del'mara is the bard of my girlfriend from our previous campaign of dungeons and dragons. He's a silver-tongued purveyor of fine arts and fine women with a heart that was finally tamed by cleric Callie Desh'miria.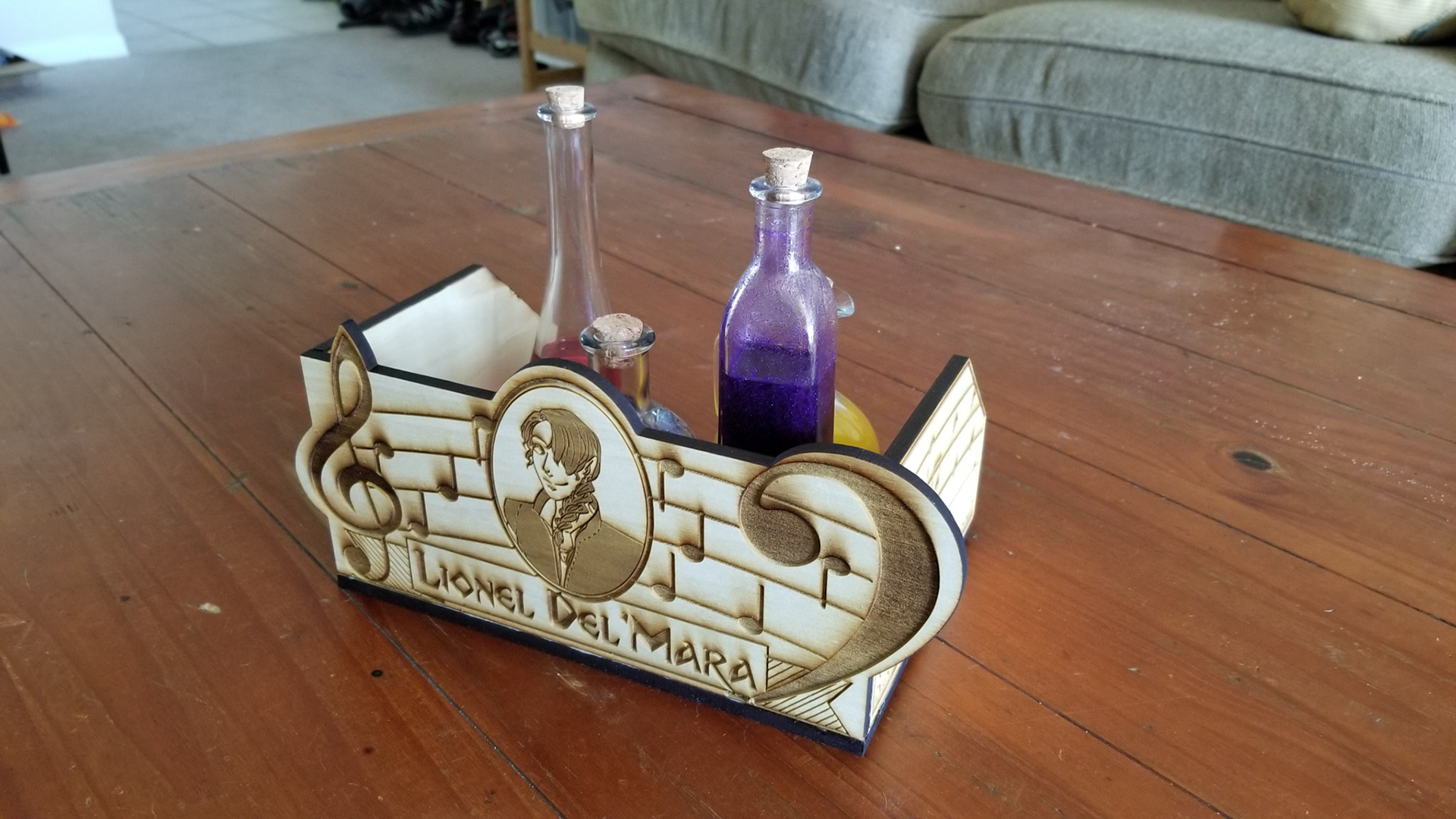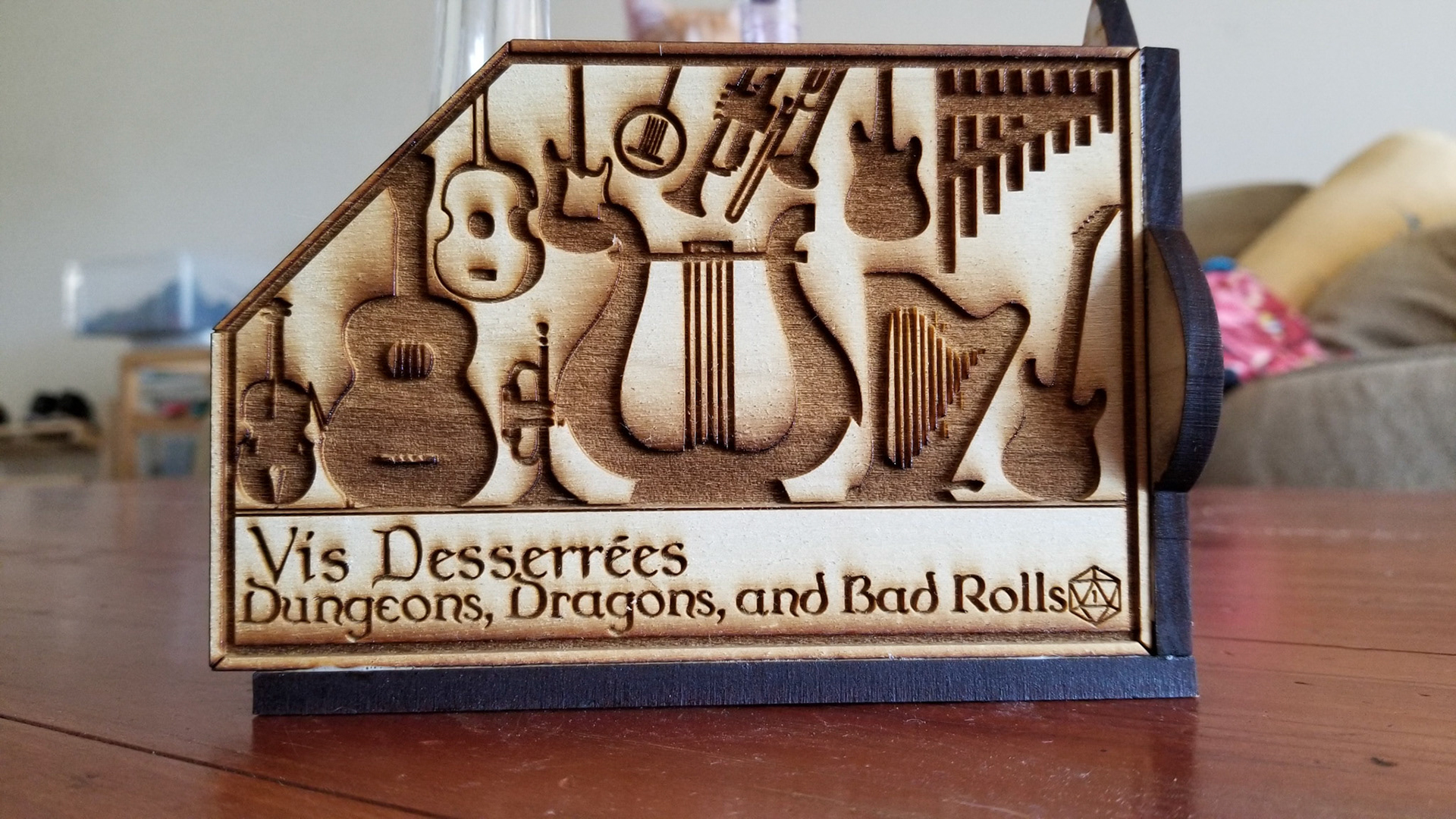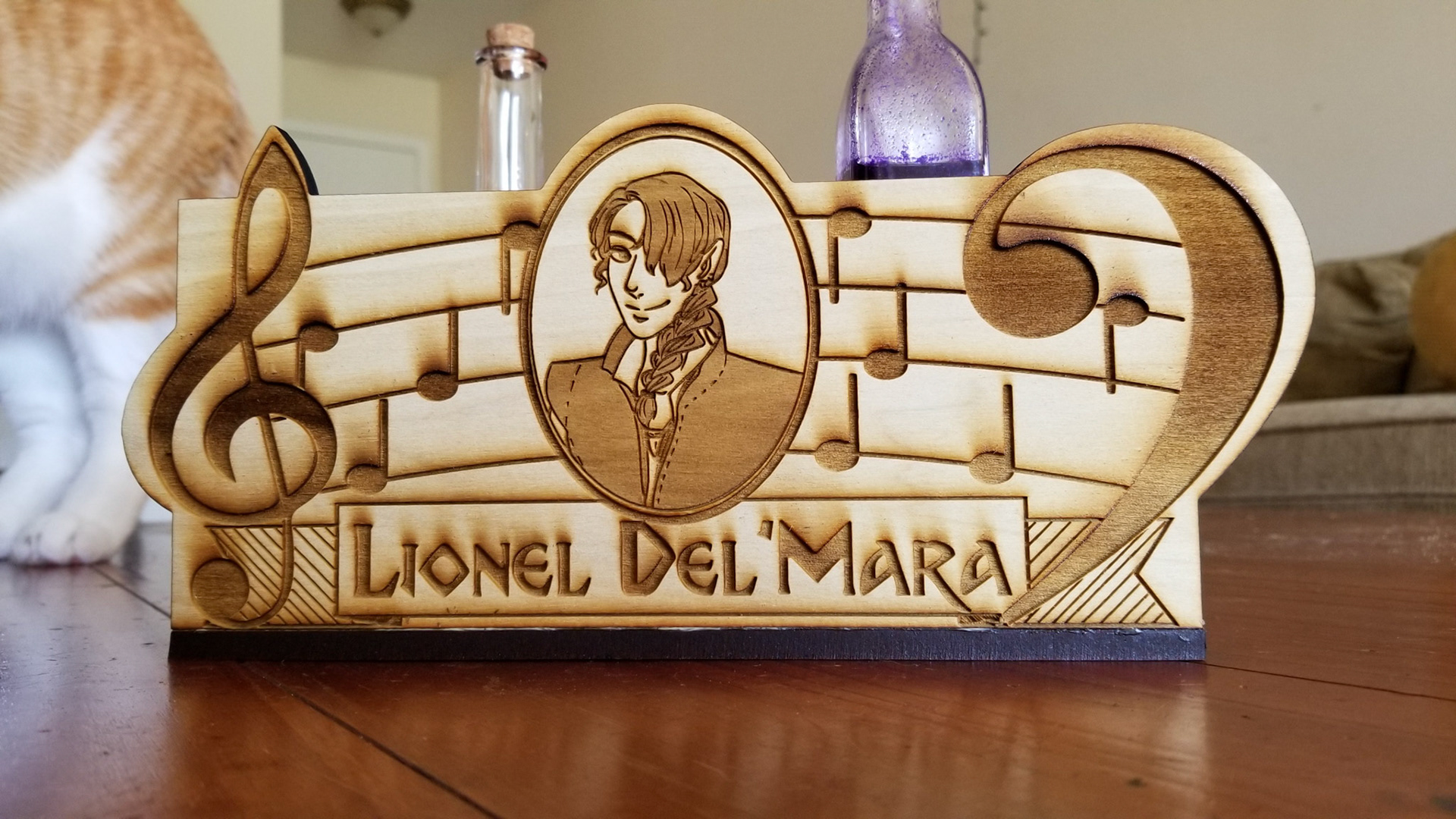 "This is the story of famed bard and lover, Lionel Del'Mara. Written to chronicle my adventures with my beloved Callie Desh'Miria. May she ever shine bright as the Sacred Flame." - Deliria.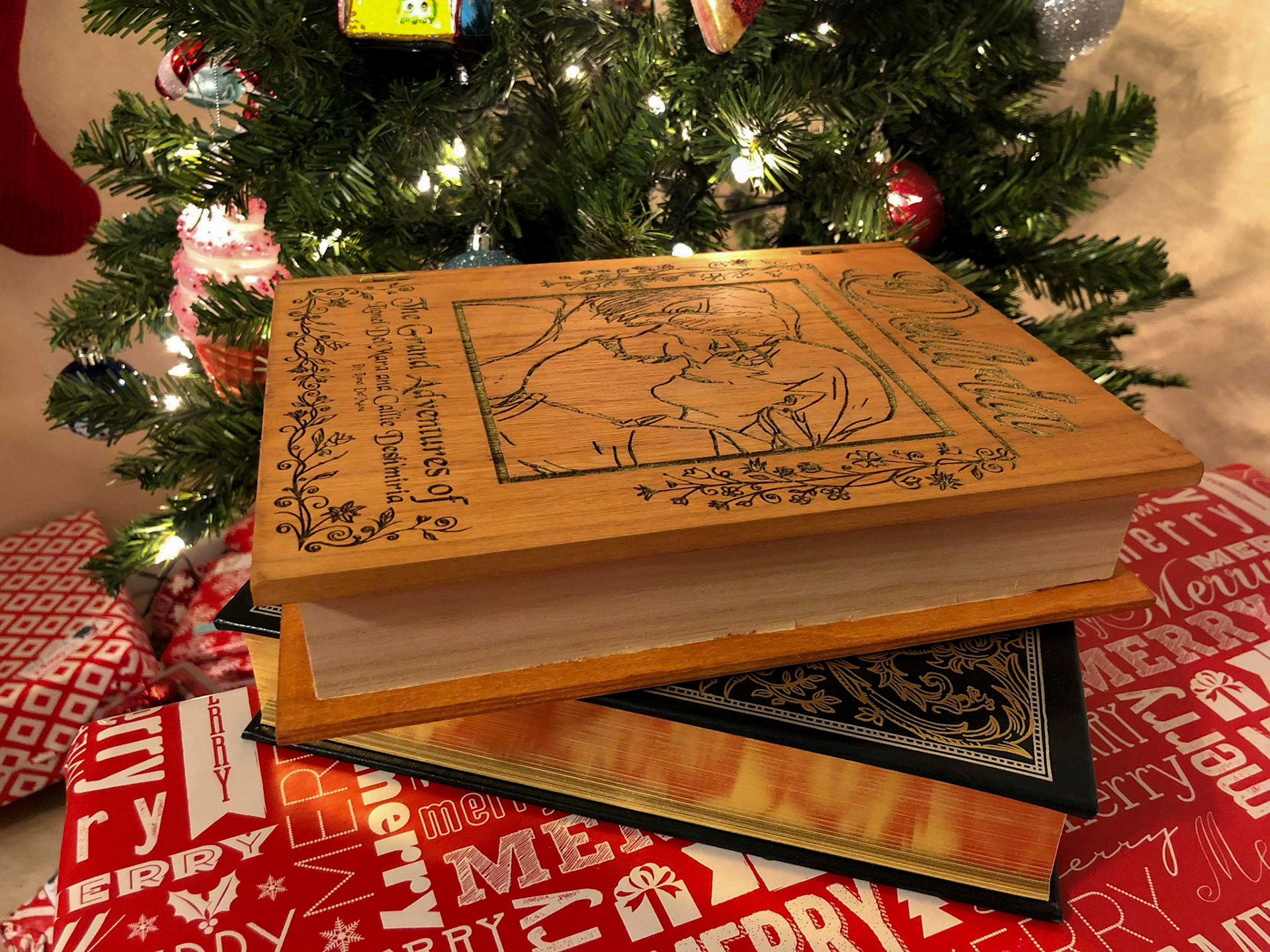 Heyvk is a Yuan-Ti of colored words and a rampaging heart. After leaving his life from the brood he became a noble of an estate and renowned adventurer. One evening, a rather intrusive party attendee stomped his way into Heyvk's companion's body and they ended in an intimate situation as a form of punishment for the partygoer's actions. Ever since a horribly timed swap back to their own person's, he's found himself by the side of companion Revalee Amakiir.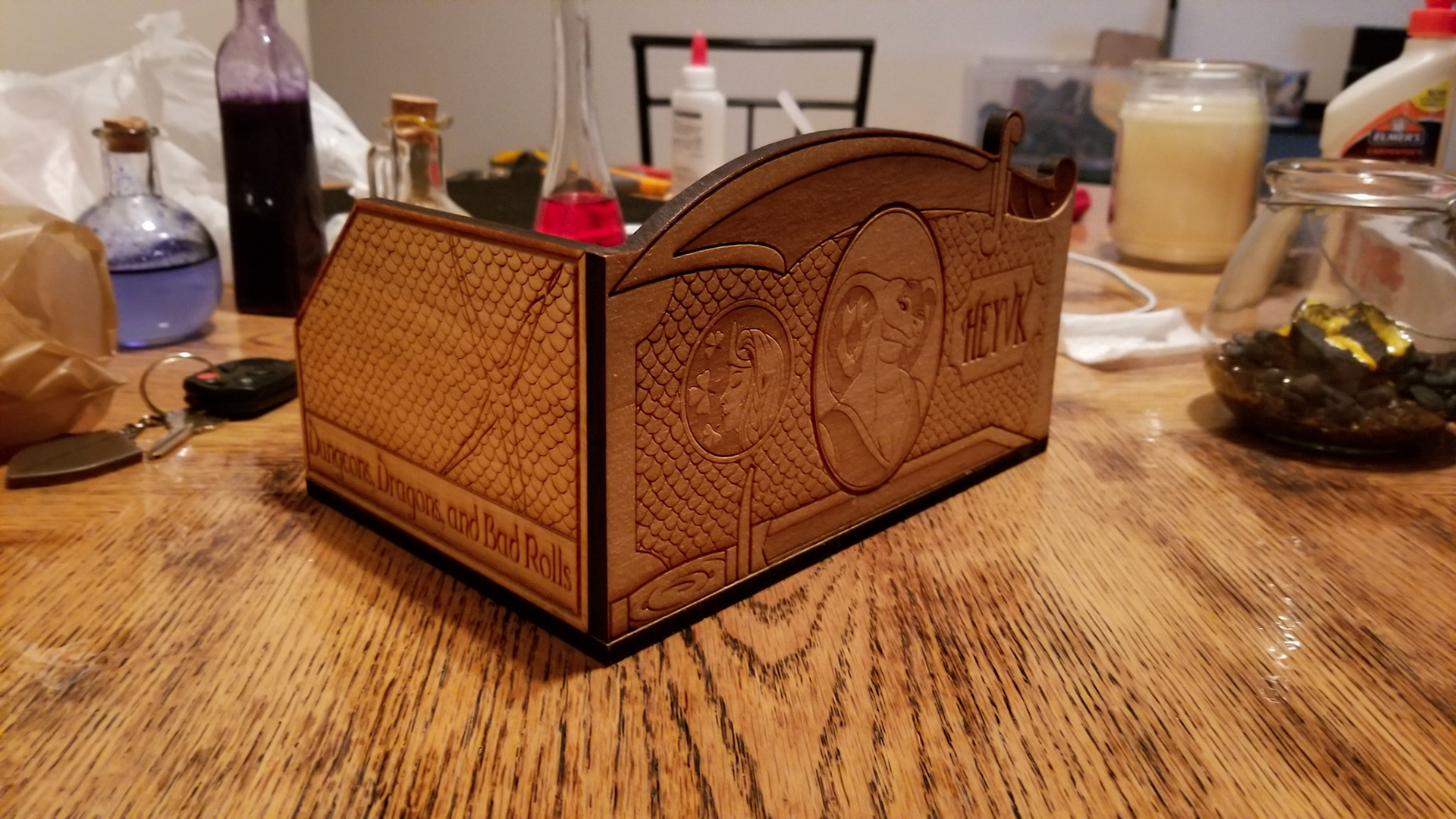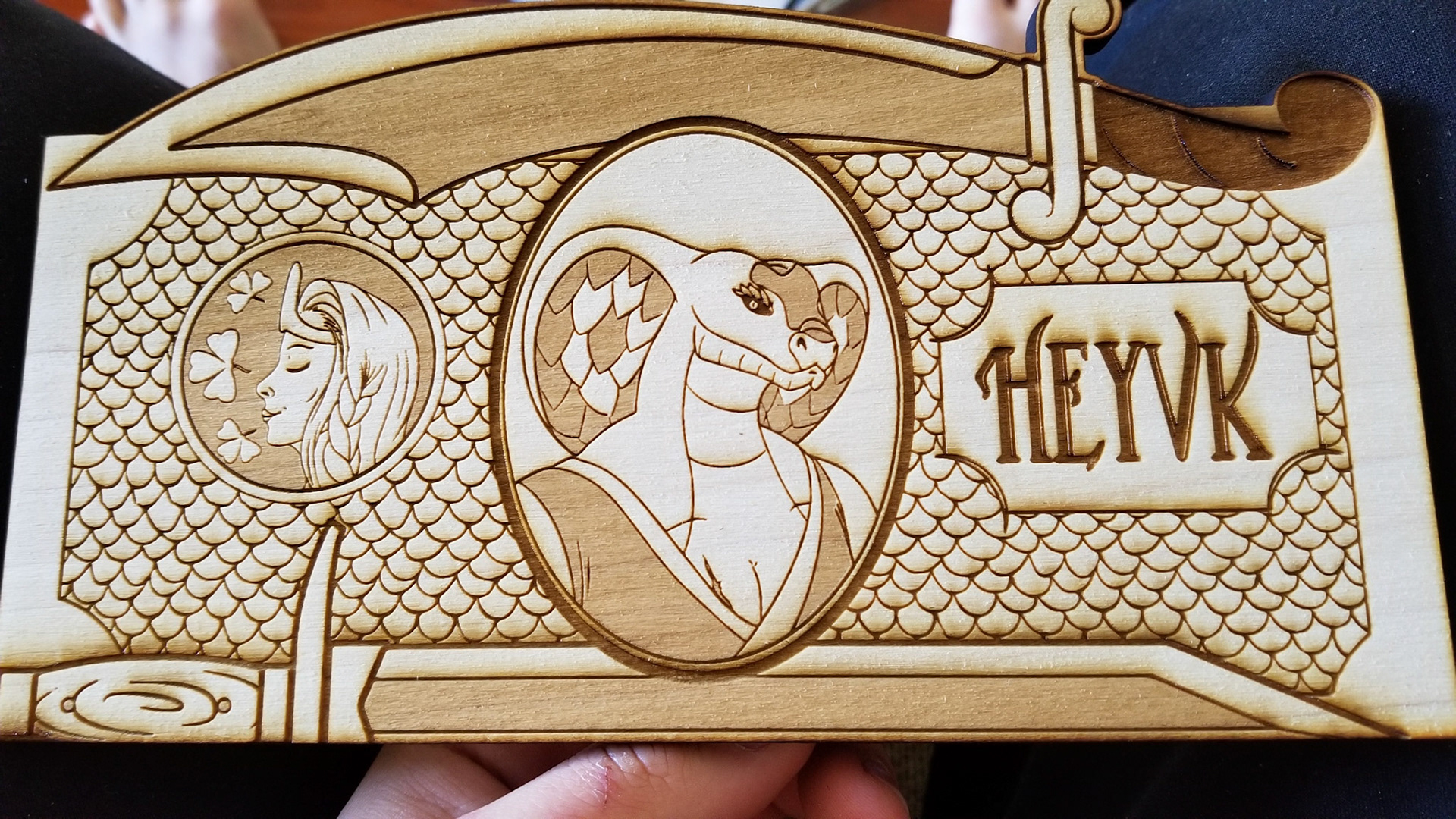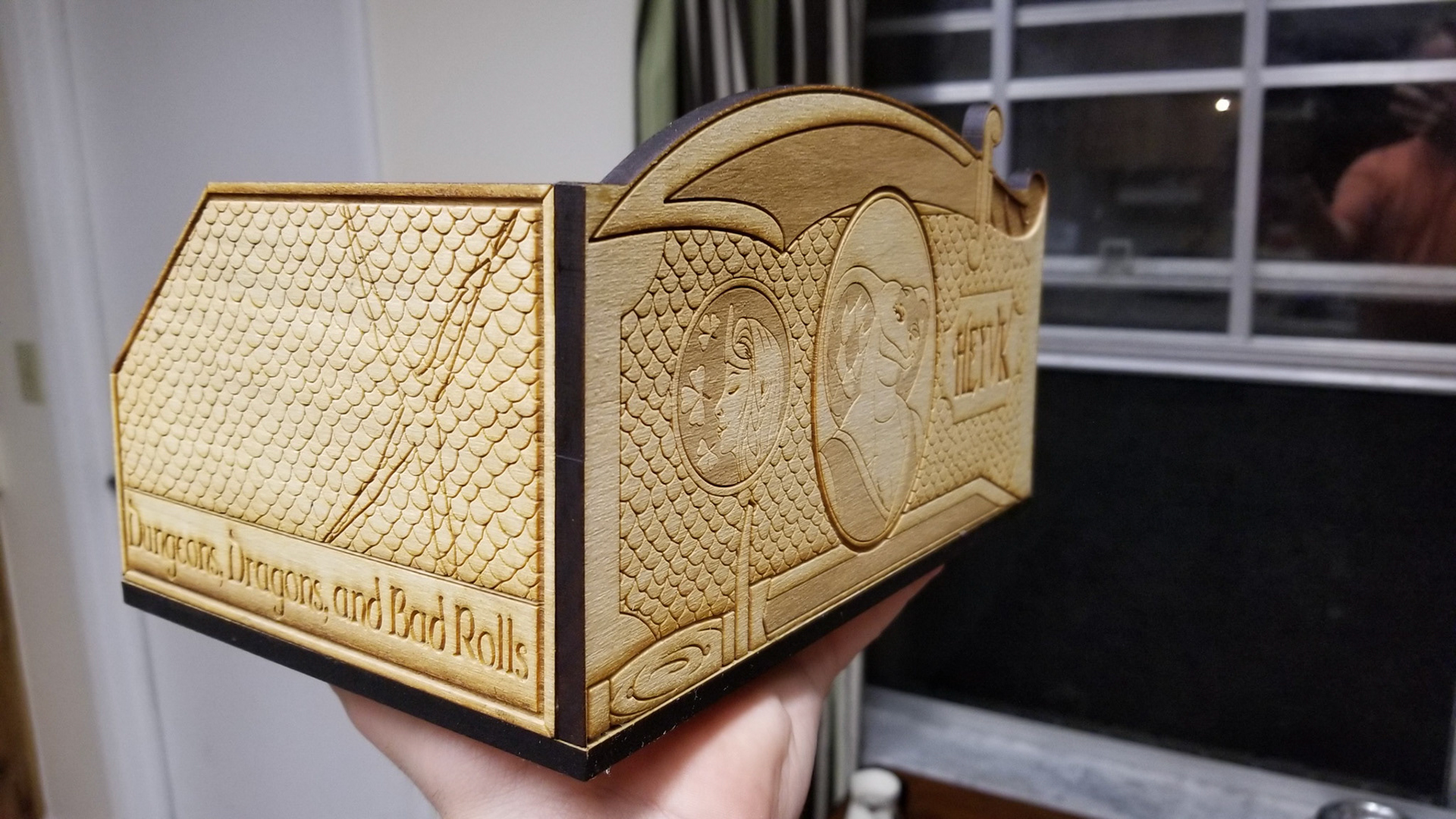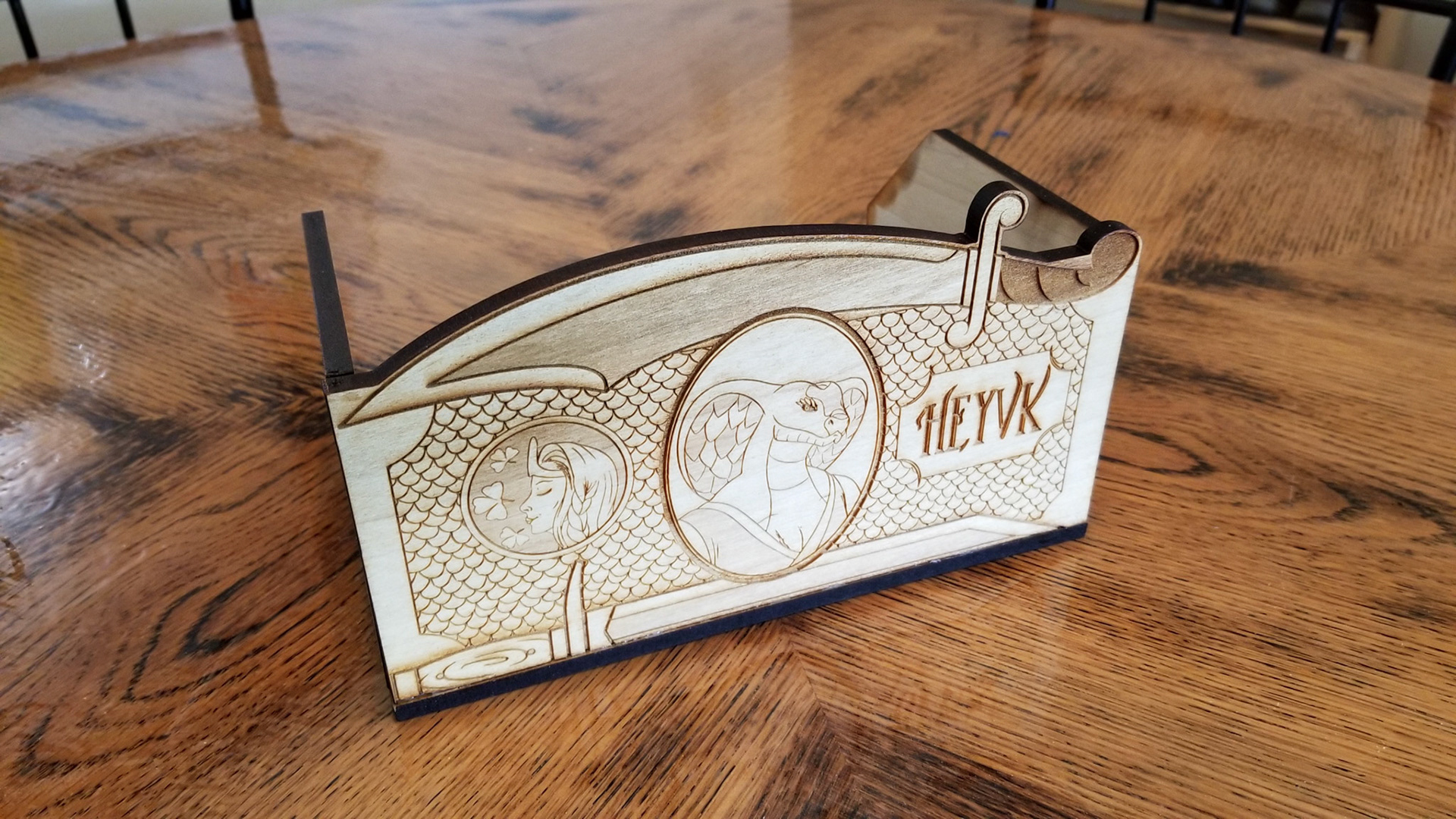 Be Ready to Roll Initiative!